Teaching Yoga at Work 
Everywhere we turn we see statistics shouting about the rise of work related stress and burn out globally. As yoga teachers, many of us have struggled with balance in our own lives. Yoga offered us the antidote to the frenetic pace of modern life. When we roll out our yoga mat, we give ourselves permission to slow down. It's a time to check-in with our bodies and minds and often the only time we step away from our technology.
The result? We become better able to cope with the stress in our lives. In fact, this practice of pausing has been recognised to boost performance, resilience and connection over the long term. That's why the skills that yoga develops are fast becoming some of the most sought after in today's workplace, for obvious reasons. Introducing yoga at work is no longer only for the most progressive organisations. We've seen a huge rise in uptake over the past few months with all types of offices adding virtual yoga at work to their list of employee benefits. And that's why we need you!
Is Yoga at Work for You?
Are you a certified yoga teacher who'd like to expand your corporate teaching schedule but not sure where to start?
If you'd like to help others reach their full potential at work and beyond, train with us and learn how to deliver virtual yoga at work in a rewarding corporate environment.
We emphasise self-awareness, posture and deep relaxation – key tools in reducing burn-out and boosting resilience in a high-stress work environment. We believe in our approach to the modern workplace so much, we even offer a Mood Improvement Guarantee!
You can read more about our approach to yoga at work in this Yogi Times article.
Some of the Benefits of Training With Us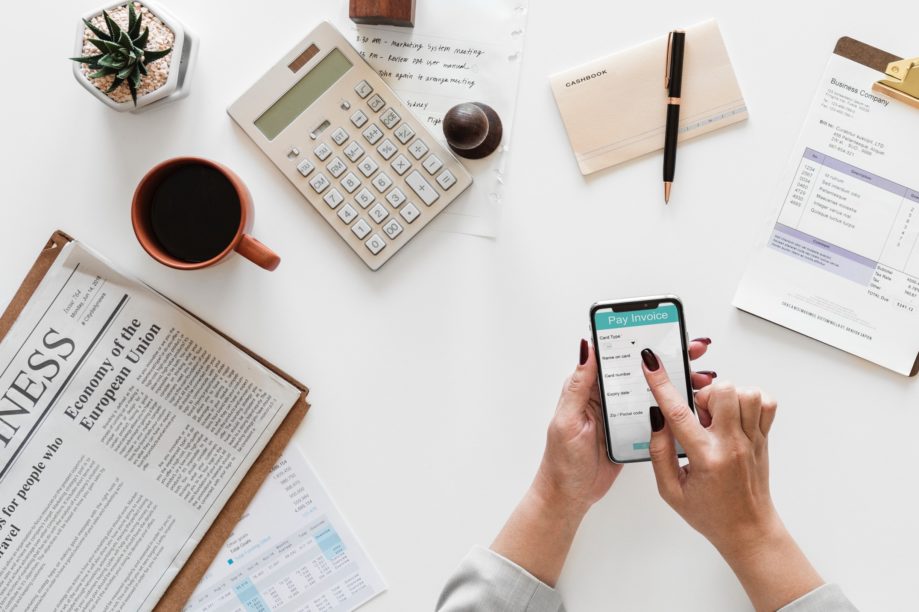 Learn how to adapt your class appropriately for the corporate environment and avoid common pitfalls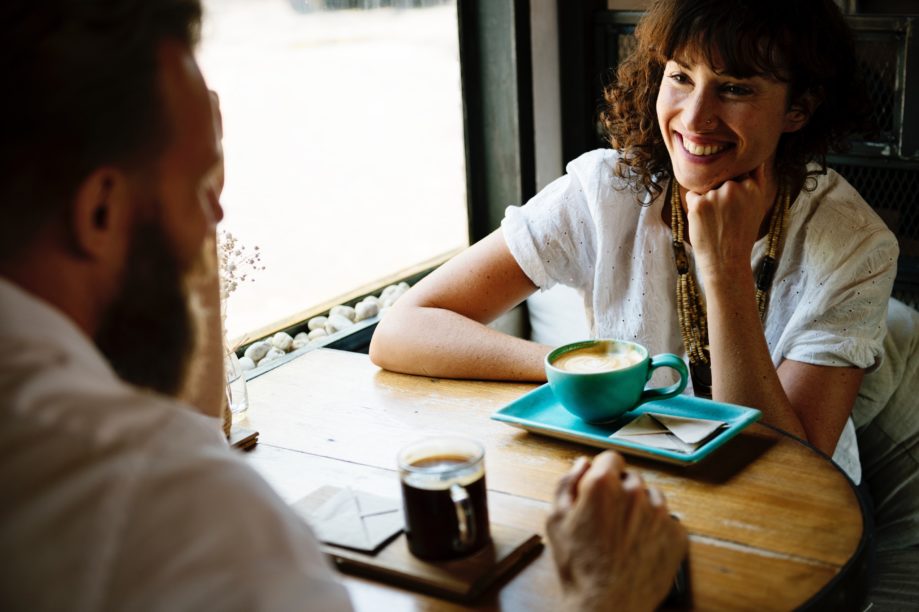 Confidently sell the benefits of corporate yoga in language that's meaningful to the business audience
Play an important and active role in improving workplace culture and corporate productivity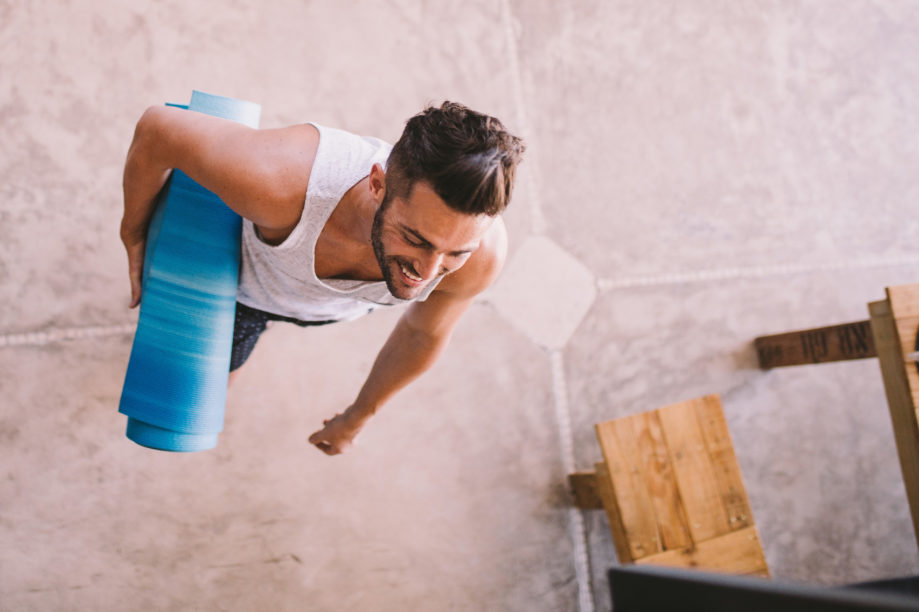 Boost your income and maximise your schedule, filling 'dead time' in your teaching day
Training Courses Are Now Virtual
Contact us to view our training syllabus and apply
Contact Us